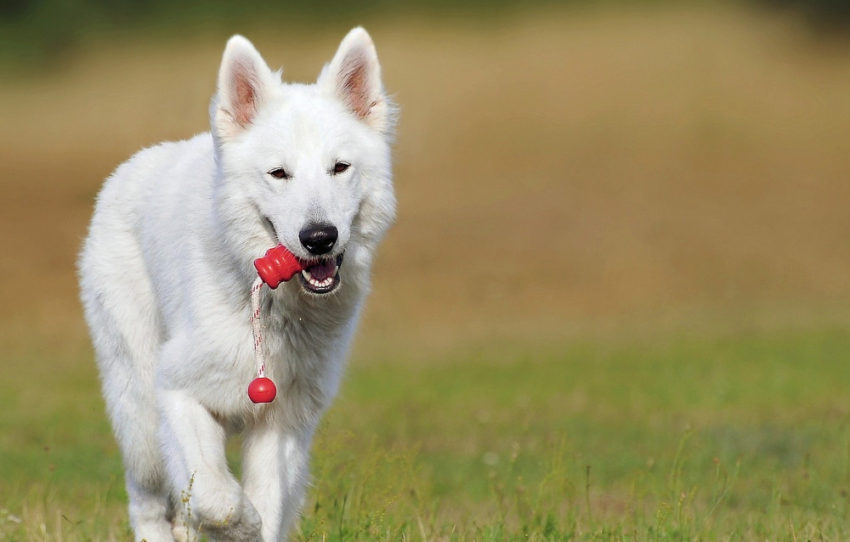 Your dog is a member of your family and he deserves a pet sitter that will make him feel totally at ease. The benefits alone of having a pet sitter versus leaving your precious pup at a kennel is worth taking the time to get him accustomed to this new arrangement. Initially he may not want to be around a stranger, he may bark a lot, become stubborn and/or hostile. The good news is that pet sitters are used to this type of behavior and may have their own means of getting your dog comfortable. Yet there are simple things you can do to make this transition a lot easier!
Understand Your Dog's Instinctive Behavior
It is important to remember that your pup is a natural pack animal and his instinct is to protect his home. If you are planning to leave him for an extended period be sure you have already started to get him adjusted to this new arrangement. The first step is to formally introduce your pup to his new sitter before you make that trip. Have the sitter around a couple times prior to your date of departure. Speak to your pet sitter about accommodating this as it will be an important step in getting your pet more relaxed around him or her.
Respect Your Pup's Routine
Get your sitter familiarized with your pet's routine. It is important that the sitter learns the commands that you use, that he or she knows your pup's peak walking times, his favorite play times and toys and other parts of his routine that are essential. Once your dog recognizes that his sitter is compliant and willing to keep him happy he will quickly warm up to him or her.
Encourage Patience and Understanding
Be sure the sitter understands that while he or she is in charge of the dog's welfare when you are away he or she must avoid using any type of force to get him to corporate. This aspect requires a patient disposition and a willingness to build your pup's trust. To ensure your sitter is fully capable of tackling this task, have him or her send you her references and get first hand recommendations from him or her other clients.