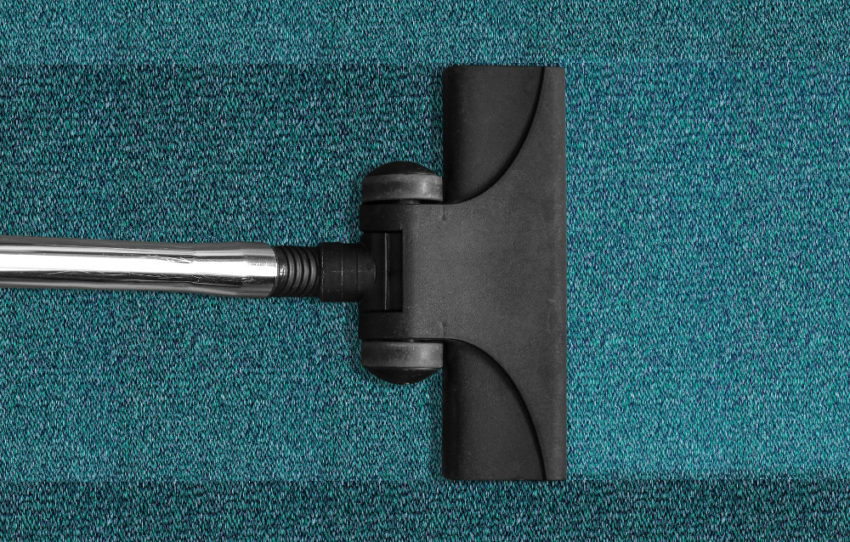 Keeping your home clean can feel like a full time job, especially when you have children and/or pets. But one aspect of house cleaning that is often overlooked is the relative safety of each product used to sanitize or deodorize. If you are concerned about being exposed to noxious chemicals, or you simply want to use more environmentally safe products there are many alternatives to traditional cleaners. We have compiled a list of our top 5 preferred green, house cleaning solutions, many of these form a major part of our own tried and tested cleaning artillery.
Baking Soda
Baking soda tops the list of powerful yet safe to use cleaning solutions. While baking soda can be a mild skin irritant it is an effective deodorizer, scouring agent, water softener and cleaning solution. Baking soda in combination with other natural cleaners is a surefire way to get your surroundings spotless!
White Vinegar
White vinegar is a particularly useful natural cleaner. It is 100% safe to use around pets and animals. Like baking soda it is an ideal replacement for more potent solutions. White vinegar is a great grease stripper, mildew remover, odor reducer and removes wax build up and superficial surface stains.
Cornstarch
Cornstarch is perhaps best known as a thickening additive to gravies and sauces, and is found in almost every kitchen. It is also a particularly effective window cleaner, furniture polisher and can be used to give carpeted areas a deep down clean.
Washing Soda
Washing soda or SAL is the common name for the mineral – sodium carbonate decahydrate. While this may not be used widely in every home it is a green friendly cleaning alternative that has a plethora of uses. It is a natural grease cutter and stain remover like vinegar, softens water like baking soda and is an excellent all around cleaner for tiles, sinks, tubs and walls.
Lemon
Lemon is the most delicious item on this list, but just as powerful when it comes to giving your home a natural green clean. This acidic fruit provides a more than satisfactory way to kill bacteria on all major surfaces including floors, counter tops and toilet bowls.
Home Made All Purpose Cleaner
Here is one way in which a combination of these eco-friendly products can give your home an impeccable clean. This all purpose cleaner can be applied at full strength using a spray bottle for easier application. Simply combine a 1/2 cup of vinegar, a 1/4 cup of baking soda with 2 liters or 1 gallon of water. Mix thoroughly and apply throughout your home as you please. You can also add a 1/4 cup of lemon to this solution for added deodorization.